Locality – LIVE ZEN MEDITATSIOONIKESKUS
The place is still in the making. The houses are built and equipped, but the outer space is not yet shaped in harmony with the rest.
Friends in St. Petersburg have already made beautiful plans.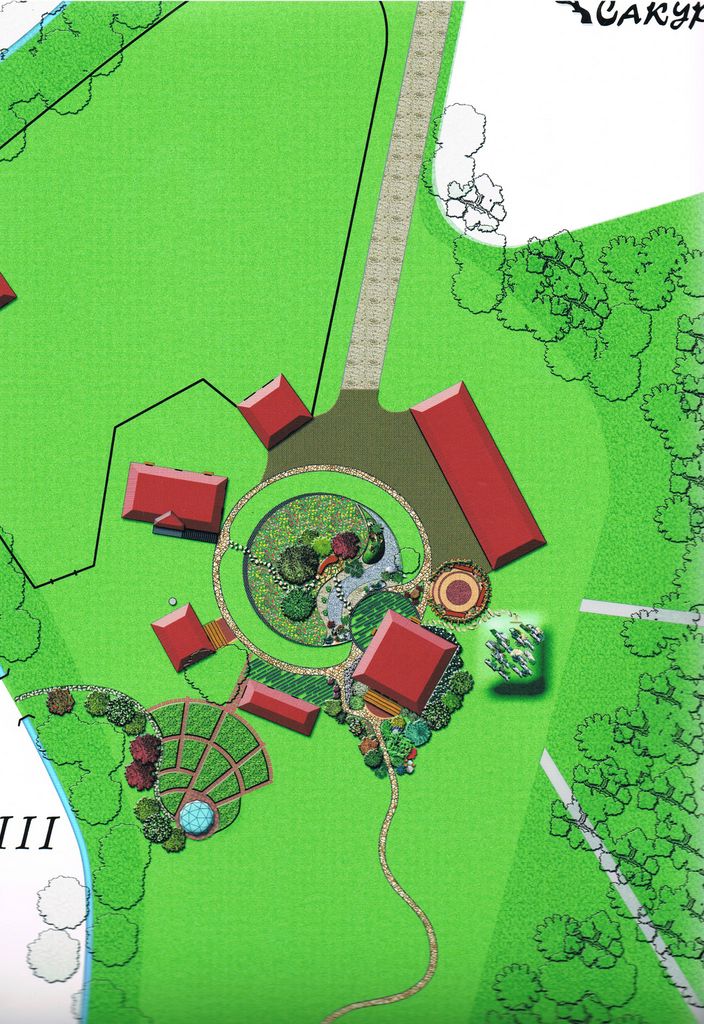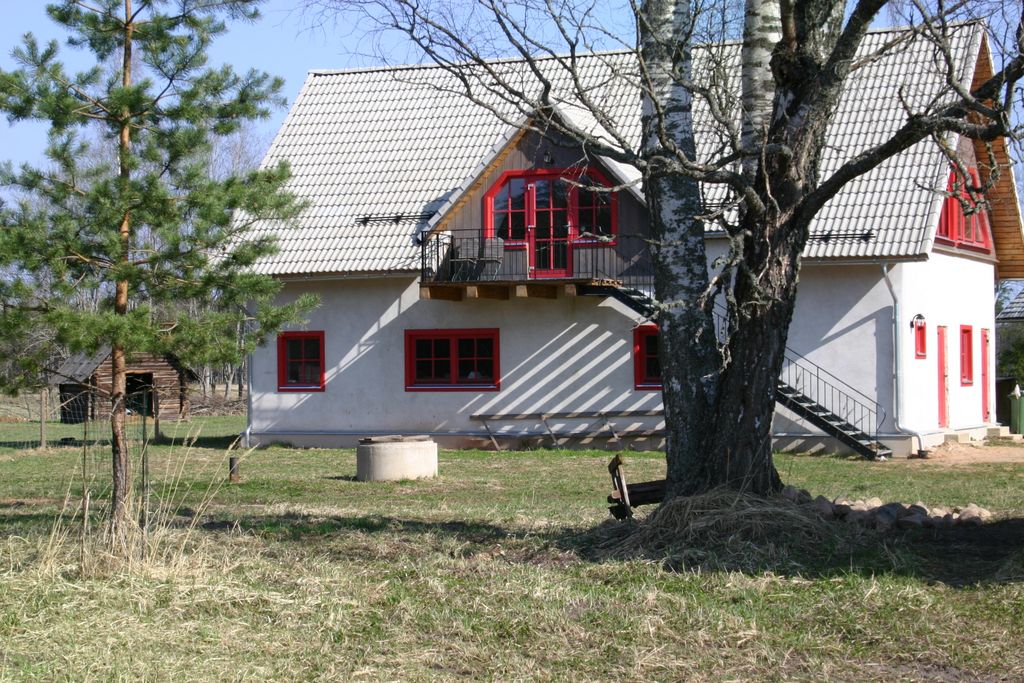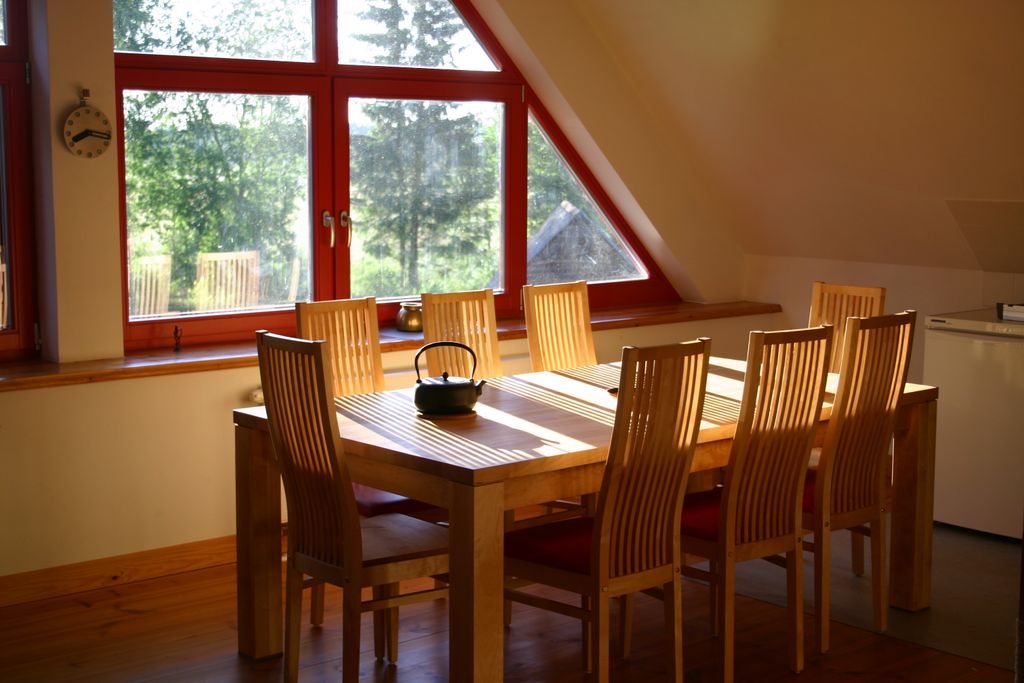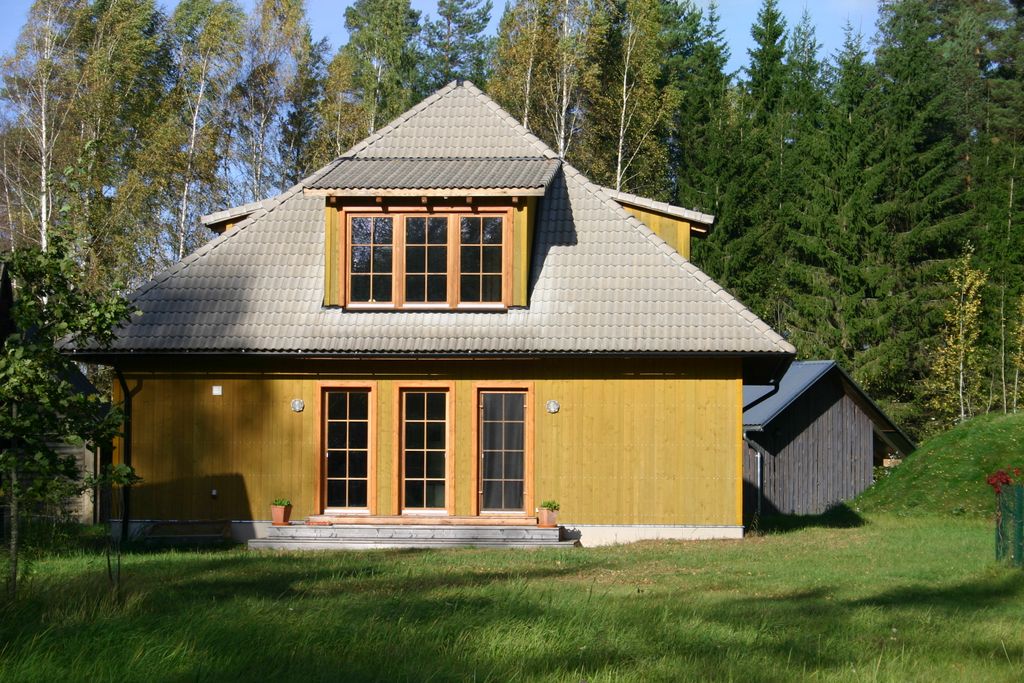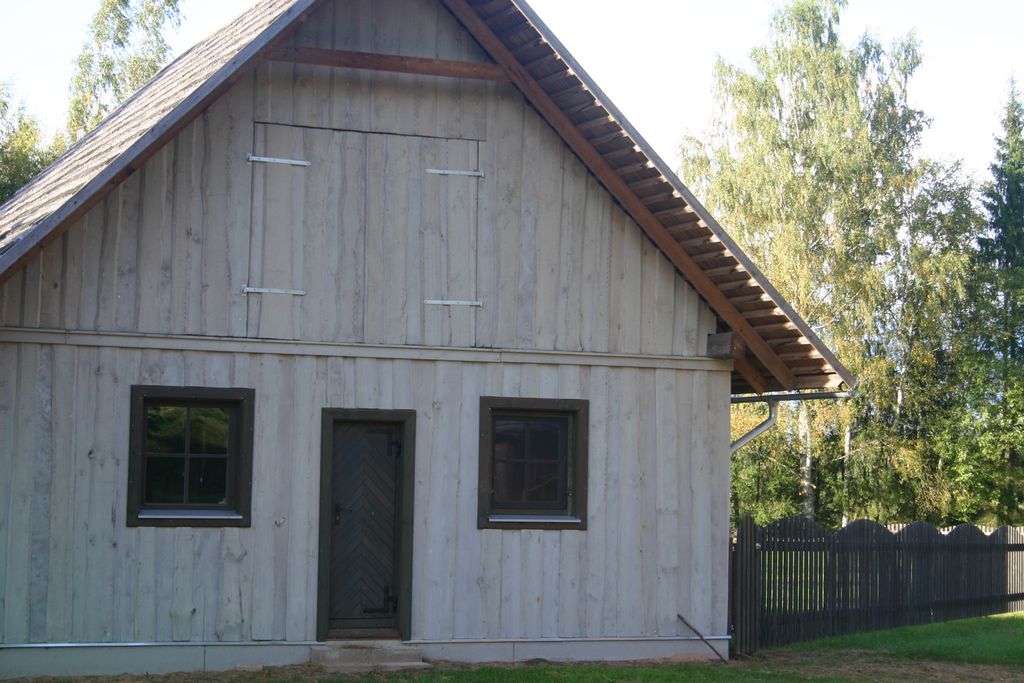 Growing sensitive to one`s inner being involves communicating with nature and receiving her gifts. So we are doing some agriculture and keep a small group of goats.